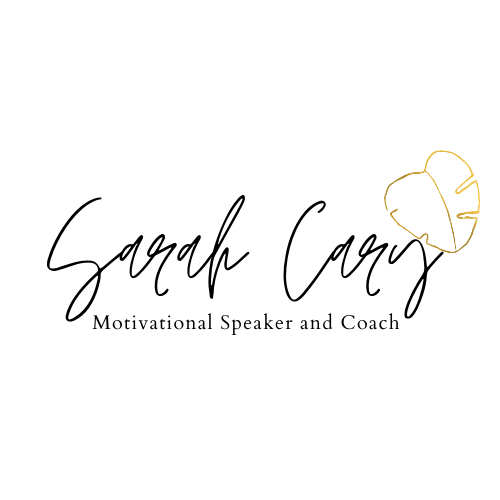 I'm just a girl who had some pretty spectacular life opportunities that helped me leave the corporate climb and discover my true self in the process. 
I had the time of my life traveling the world, but I knew there was more.
I did everything to get my so-called dream job abroad in my 20s and an unexpected creative project came out of it. The job brought amazing perks I happen to love, but I couldn't shake that creative experience and need for more meaning. Next came corporate burnout. So, I left my prestigious career and dared to find this other self I felt called to.
What followed wasn't easy. I faced physical and emotional healing, family falling apart without support, and a blank canvas for what was next in life. 
I spent the next 2 years building myself back up, brick by brick.
For me it was a vicious cycle of negative thoughts, fear and confusion as I struggled with unemployment, unhappiness, uncertainty and purposelessness. 
What I learned?  Few could understand that process.  That's when I found coaching.
I had no idea that 3 years later, I'd be a personal development coach and success speaker because of that journey.
Learn how to trust the process, begin dreaming again and start living your God-given life!

"I feel very fortunate to have met Sarah and spoken with her on a personal level. Her infectious energy and true desire to help others is definitely impressive. Meeting Sarah created a positive life changing moment that I will forever be grateful for. Her generous spirit, beautiful heart, and genuine soul comes through upon meeting her."









"Your advice on trusting your gut and following your heart when your path takes you to the unexpected, is something that I believe could truly help to strengthen confidence girls. This topic that you spoke on supports the idea of "trusting the process... I think that your story and advice would be incredibly important for all girls/women... at a point where they may still have a lot of twists and turns in their lives ahead."










"As a final assignment, I had my students in my class write an essay. Many of them mentioned your talk as being a high point of the class. You really made a difference."










"Throughout her life, circumstances changed and paths she thought were certain abruptly changed. Yet she always found another way to improve her life, and that's a lesson I will take with me."